We Sell Homes
The local expert Realtors® at
Kris Weaver Team Real Estate consistently
lead Hampton Roads in sales.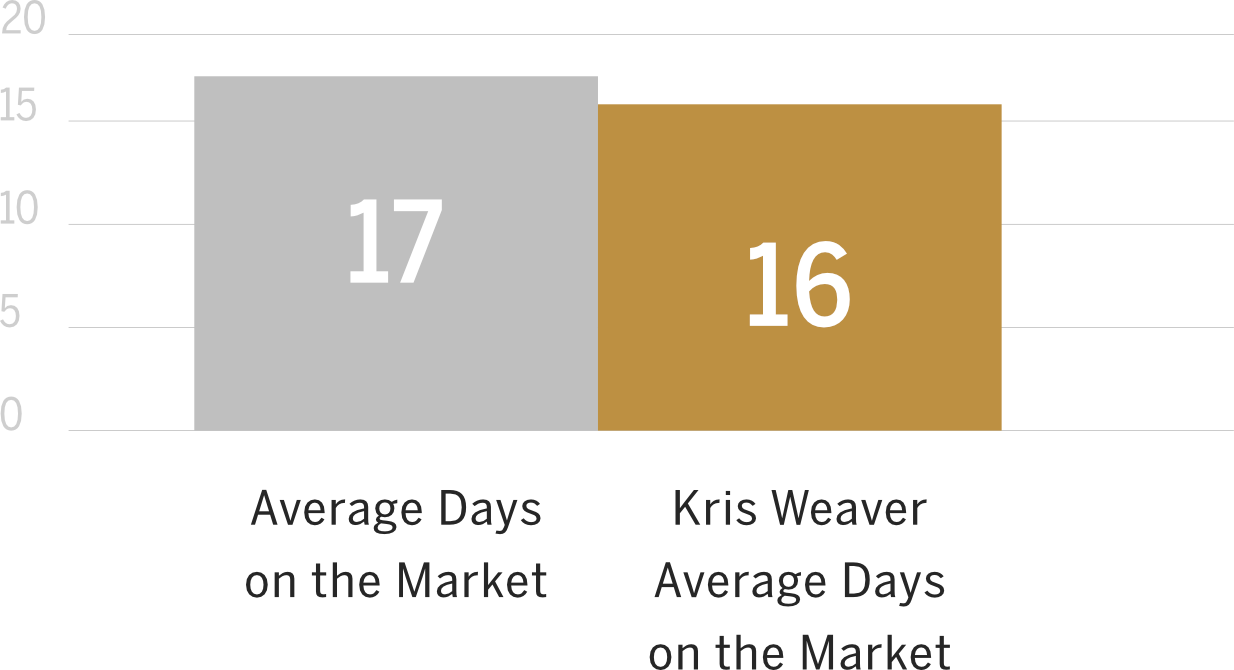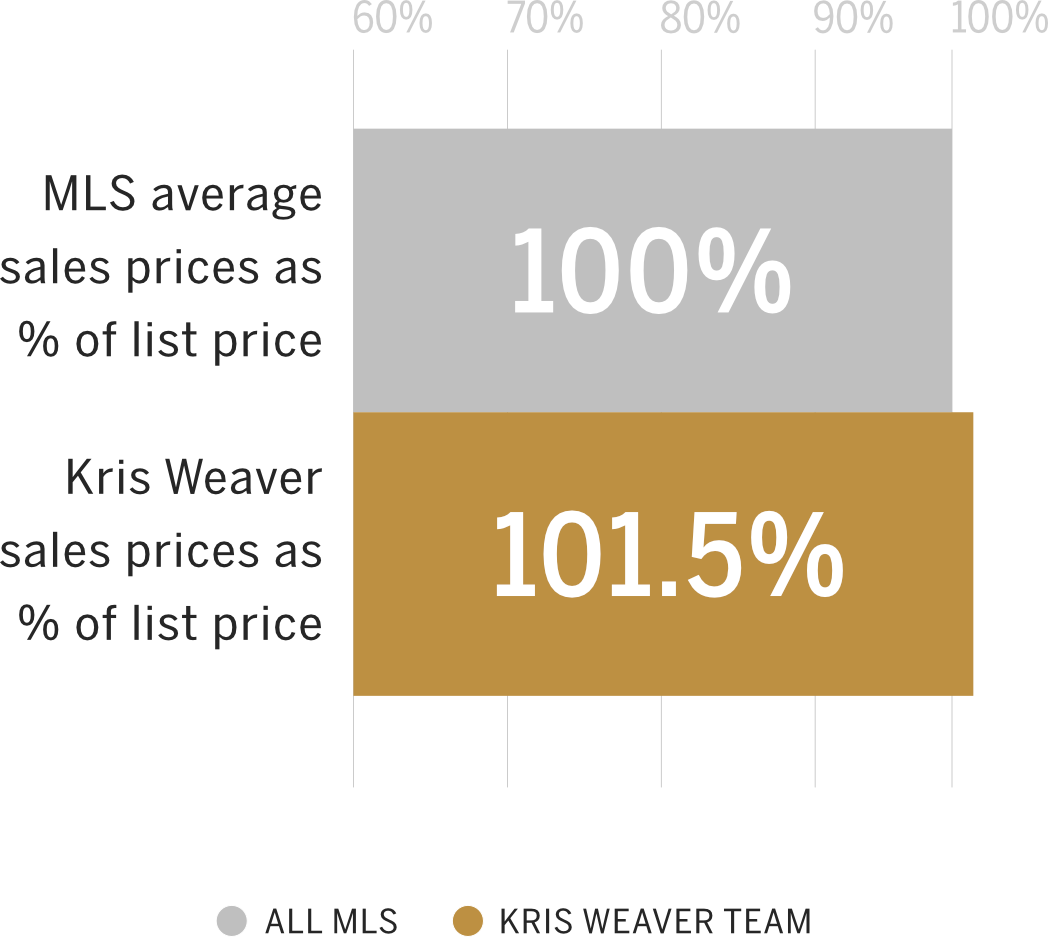 Our Process
We offer a full brokerage system to
home sellers. By leveraging our local expertise
our Realtors® lead Hampton Roads.


Pricing Your Home
Setting the right price for your home is
critical to attracting potential buyers and
getting the best possible outcome.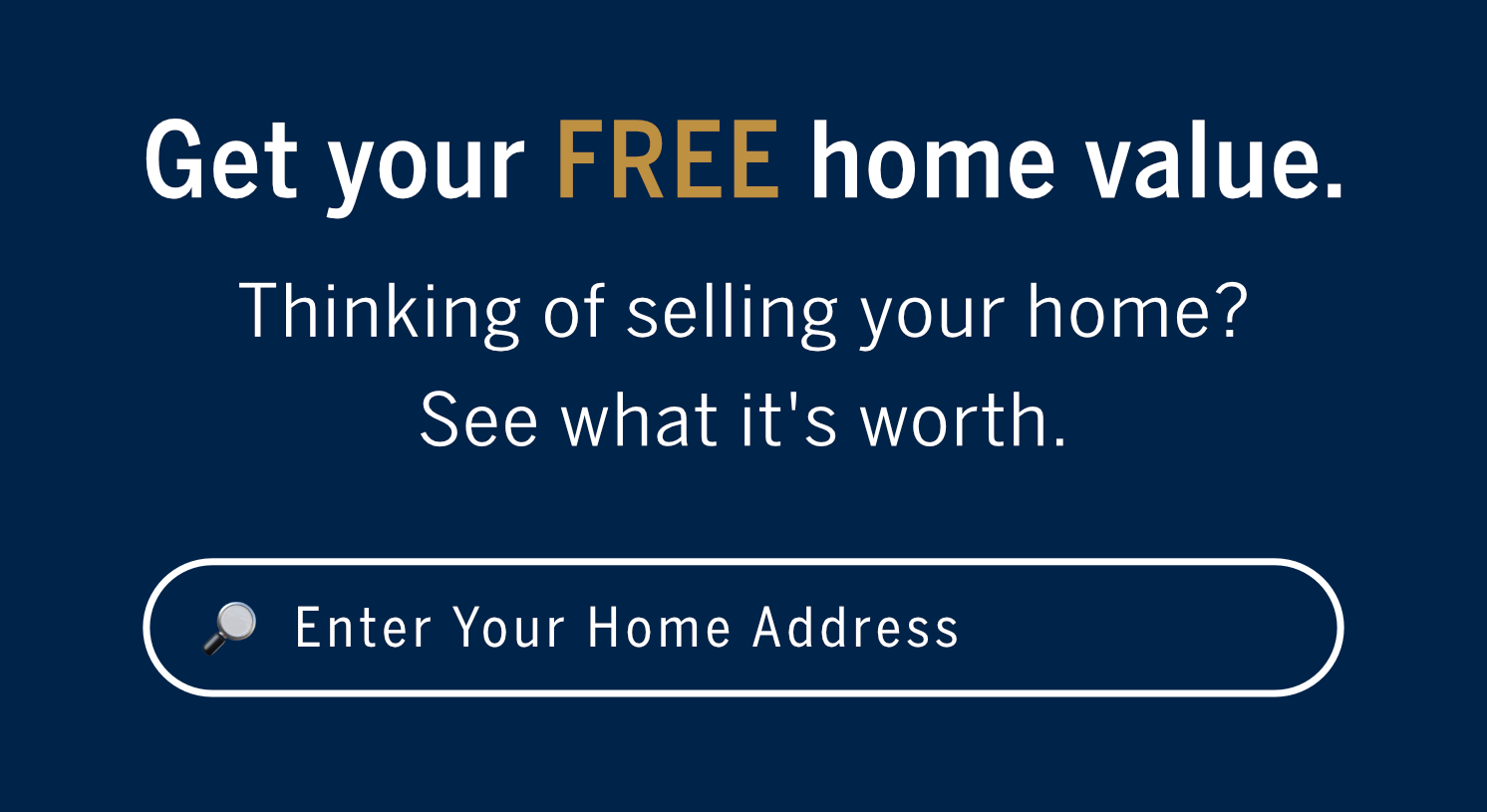 Comparative Market Analysis
That's why we conduct a comprehensive Comparative Market Analysis (CMA) to provide you with a real-time snapshot of the market conditions and similar homes in your area.
Our CMA is based on up-to-date data and gives you a clear understanding of how to price your home competitively. Let us help you make informed decisions and achieve your goals.
Get your Comparative Market Analysis
and sell your home today with the #1
real estate team in Hampton Roads!
We Sell Hampton Roads
Let us help you sell your home for its true value by targeting the right buyers with the right message. With our extensive network and experience, the Kris Weaver Real Estate team has a proven track record of helping homeowners achieve their maximum potential. As local experts and passionate residents, we are dedicated to sharing the beauty and potential of Hampton Roads with the world.

In today's fast-paced, increasingly online world, first impressions are everything. Let us showcase your home with our creative talent, from property brochures to engaging online listings, and make it stand out from the rest. We pay attention to every detail, from the initial paperwork to closing, to ensure that your home is presented in the best possible light. Our commitment to excellence has resulted in the majority of our transactions coming through referrals and repeat business. Trust us to bring out the true beauty of your home and attract potential buyers.
Contact us today to begin your extraordinary journey.
757.340.5555